One System
for Everything
Arctic Data's software suite makes running your business a breeze. With every standard software in one complete package, along with some of the industries best custom solutions to suit your business needs.
Software for Everyone
With our suite, everyone from front counter to the warehouse is going to be working within the same ecosystem. Making your business run faster, and more efficiently giving everyone more time to focus on what really matters.

Efficiency
Ditch the old combinations of spreadsheets, paper documents, and mismatched programs. We're here to get everything under one umbrella so you don't have to waste time.

Synchronized
You might be running a desktop application, a tablet in the warehouse, or checking the reports from your phone. Everything is cloud connected and you never need to worry about being up to date.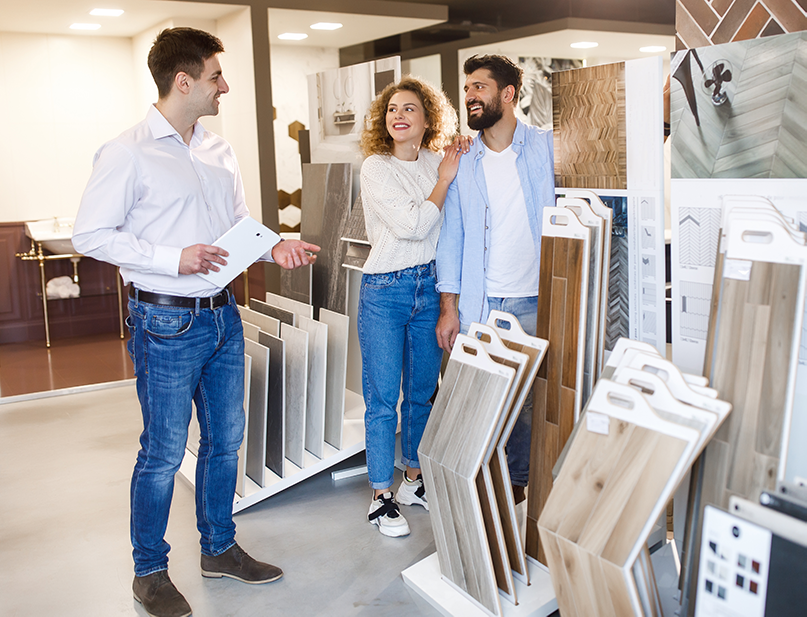 Features
We've been working on this software for decades. And that means tons of great features uniquely tailed for multiple industries!

Handling Installers
Schedule the installers right from your storefront, once you make that sale you're right away booking dates and times for installation. Check up on their progress, have them track their time on-site and communicate directly with them via SMS all through our software.

Quoting
Giving clients a price doesn't have to be a chore. Calculate costs in a moment and give them an easy to understand read-out to lock in that sale.

Interconnectivity
Everything runs on our cloud servers, meaning you can pick up right where you left off from any location. This also means you always have access to real-time data from all your locations.

Purchasing
Automate your inventory. No more worrying about your stock levels to ensure you have enough. Now you can do it automatically! Set unique triggers per item to automatically order once it hits your threshold.

Custom Labels
Create unique bar-codes that handle all your stock, everything gets tracked from shipping, receiving and warehouse stock.

Payroll
Everything from time sheets, T4's, paystubs, direct deposit, to custom pay structures and commission.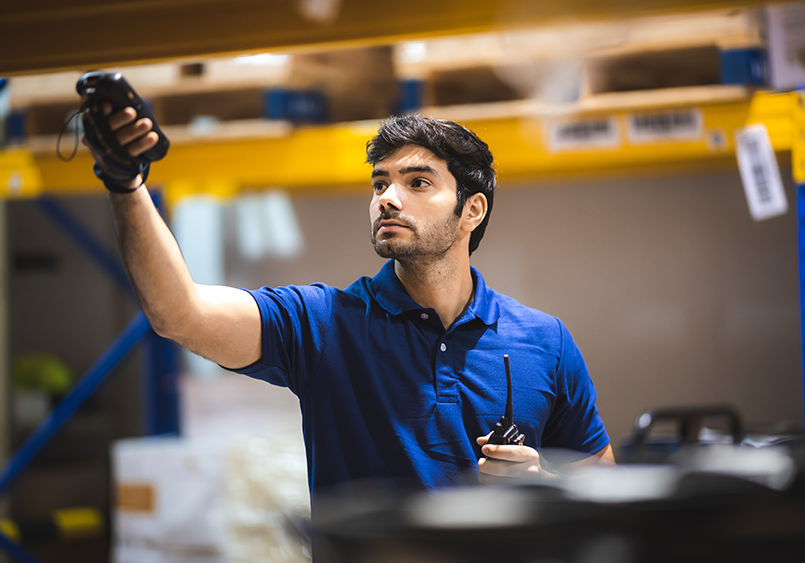 Even More Power
With custom software and our advisors, we can walk through your unique business structure and be on the lookout for ways to make things more efficient all the time.

Built for you
Custom software tailored to your new business endeavors.

Custom Reporting
Implementing a new goal? Track all sorts of metrics across multiple stores, employees, or customers.
Curious if we've got a solution for you?
Reach out to us, or schedule a demo to find out how we can help you get out of the weeds of multiple programs, compatibility issues and get back to what matters most.