Full of Features
With an abundance of available features, we tailor your software for your business with different features per user.

Accounting
Accounts Payable
Accounts Receivable
Labour Tracking
Invoicing
Quoting
Cost+
Retail-
Bank Deposits
Bank Reconcilliation
Contract Billing
Deferred Payments/Invoices
CRA submissions

Inventory Management
Warehouse/storefront inventory
Purchase Orders
Stock Count
Item Receivings
Item Shipping
Stock Level Ordering
Vendor reports
Vendor handling

Payroll
Unlimited number of Employee
Timesheets, Manual and Automated
Up to date Canadian Tax codes
Individual payment structures, commission, bonuses, and vacation pay
Automatic pay stub generation
Direct deposit
CRA ROE, T4, TD1
Custom reporting

Employee/Sub-contractor Handling
Job progress reporting
Generate work order from POS
SMS messaging with installers
Scheduling installations

Customer Relations
Customer and Sales Analysis
Post sale follow-up
Special pricing
CRM modules

Point of Sale
Simple software for in-store sales
Custom/discount pricing
Barcode systems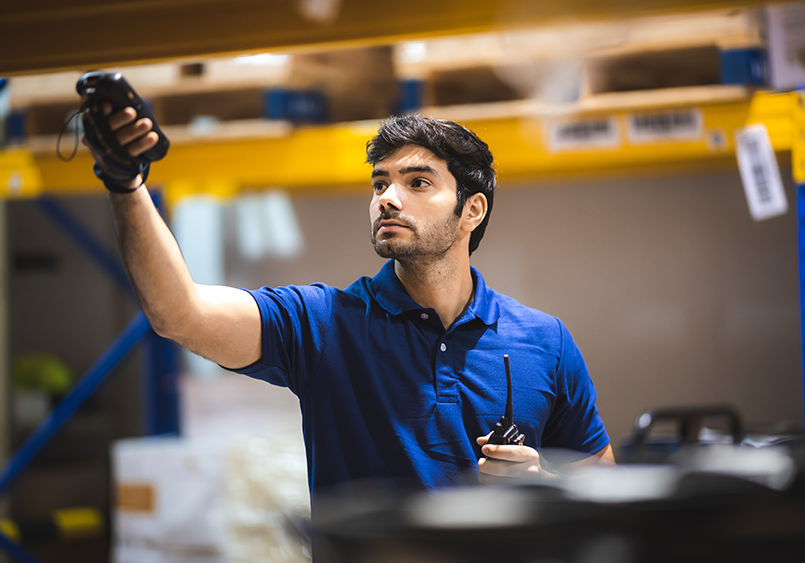 Custom Modules
Have a unique system you'd like to implement in your business? Or one that you're already using but need it to be in-sync with the rest of your software?
We've got developers ready to work with your business to create custom modules, reporting, or systems to allow you to cross reference them with your reporting, payroll or inventory systems.
Curious if we've got a solution for you?
Reach out to us, or schedule a demo to find out how we can help you get out of the weeds of multiple programs, compatibility issues and get back to what matters most.